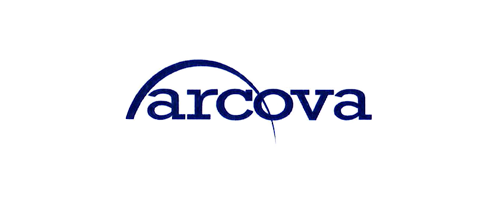 LOCATION INFO
Phone: (570) 884-1210
Fax: (570) 884-1200
Address:
P.O. Box 274, Old Trail Road
Shamokin Dam, PA 17876
Hours of Operation:
Mon-Fri: 8:00a-5:00p
Sat-Sun: Closed
Overview
With a focus on the development of project opportunities in PJM, Arcova specializes in project development and management of power projects and transactions. Having over 50 years of combined experience, Arcova's management team has proven expertise in the evaluation and modeling of market trends in related sectors as well as experience negotiating key project agreements, such as engineering and construction and fuel offtake contracts. Arcova's capabilities also include at the application and procurement of vital air, water, and land permits and sourcing partners for key project components such as midstream development. The Arcova team works diligently with all stakeholders to ensure reliable project advancement.
Following the early development process, Arcova successfully completed the sourcing of equity commitments for the Panda Hummel Station project located on the 192-acre Keystone Opportunity Expansion Zone (KOEZ) and site of the retired 400 MW Sunbury Generation coal-fired power plant in Shamokin Dam, PA. The Arcova team worked closely with key stakeholders and government officials to make the 1,124 MW combined-cycle natural gas plant possible. The resulting Panda Hummel Station became operational in mid-2018, representing one of the largest coal to natural gas repowering projects in the United States. The new facility provides power to over a million homes in the PJM region, outperforming the retired plant by cutting per-MWh CO2 emissions in half, reducing water intake by 97%, and eliminating ash output altogether.
The Arcova team also understands the importance of renewables, energy storage, and reliable, small-scale power generation technologies. Projects in these fields will play an ever-growing role in the power supply stack as the market responds to concerns over climate and power diversity. Continuing explorations in these areas include:
Solar generation opportunities sites that can take advantage of available grid interconnections, such as those left vacant by coal plant retirements;
Energy storage, including battery systems, as well as mechanical methods such as pumped (hydro) and rail transport systems;
Combined heat and power, distributed generation and micro-grid applications where deployment of highly efficient, small-scale units providing power consumers with alternatives to the traditional model of utility power supply.