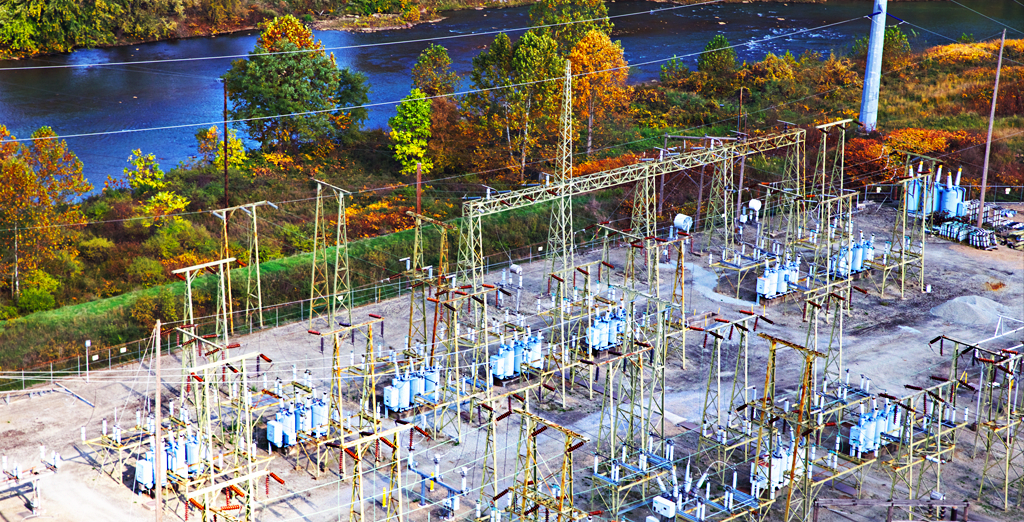 Robindale Energy Services, Inc. was incorporated in 2000 and is headquartered in Latrobe, PA. Its initial focus was in waste coal reclamation, but through various affiliates the Robindale ownership team has expanded operations to include power generation, metallurgical coal and limestone mining, bulk material logistics, and brokerage/trading.
Our focus is creating value for customers through reliable, innovative, and effective solutions to their problems. We look to develop strong relationships with our customers, ensuring that they have a dependable partner that will help to achieve their goals.
Safety and compliance is core to all of our operations. Above all else we value providing a safe work environment for our employees. Additionally, exceeding expectations to comply with all laws and regulations is our key to being a good citizen and neighbor in our communities.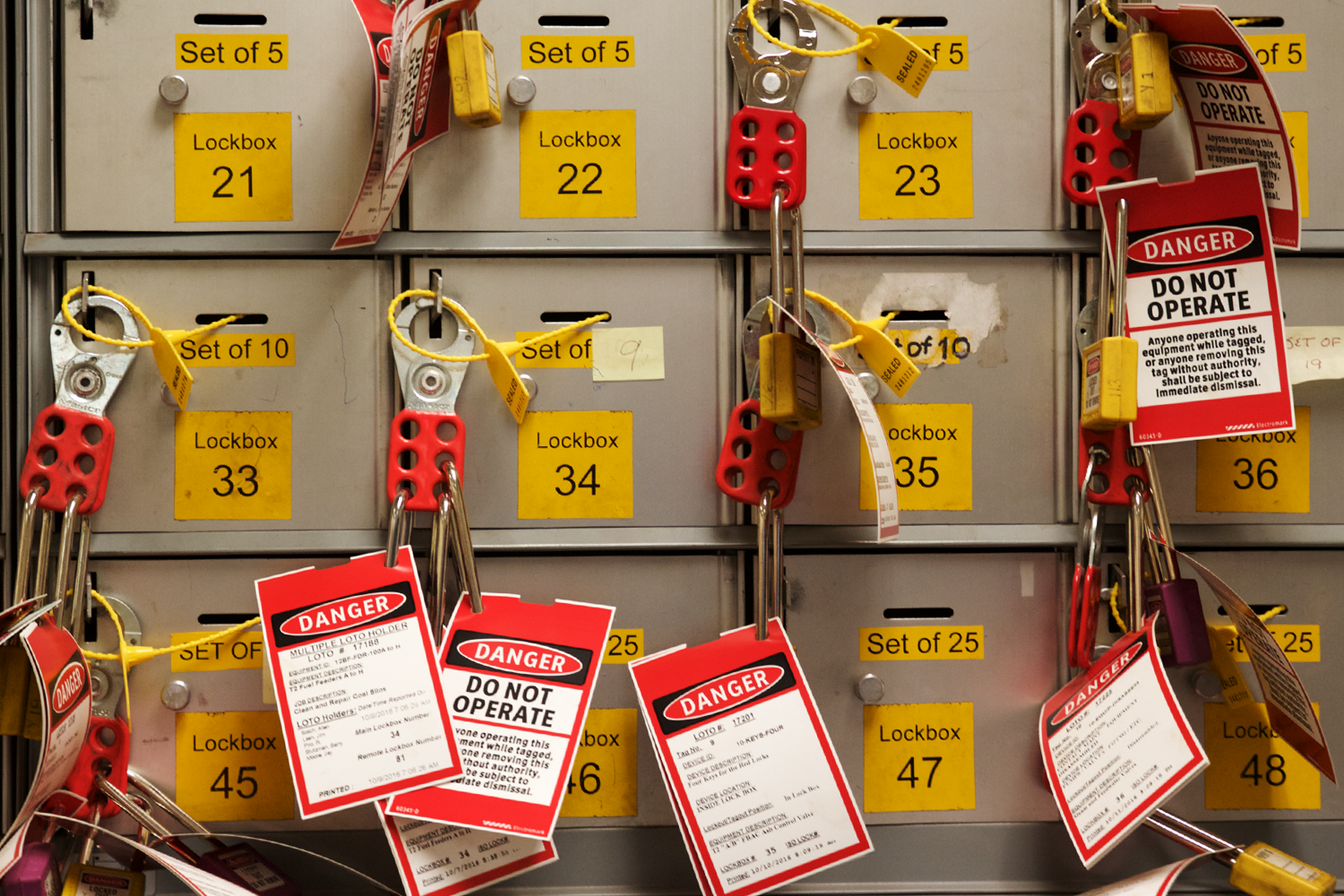 Safety
The safety of our employees is fundamental to our operations. Providing a safe work environment is paramount to everything that we do..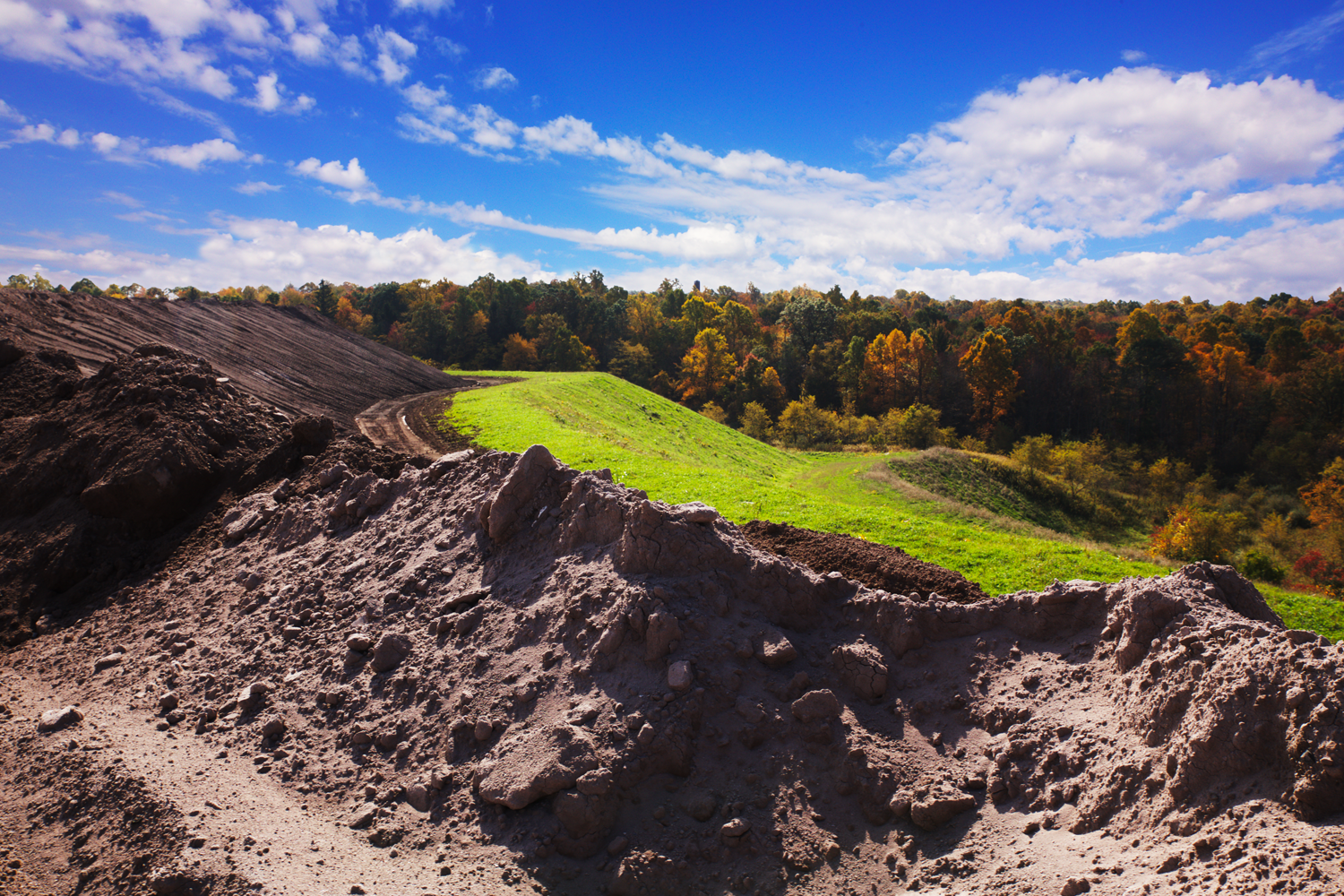 Environmental Stewardship
We recognize that to build long term success as an organization it requires responsible use and protection of the environment through conservation and sustainable practices.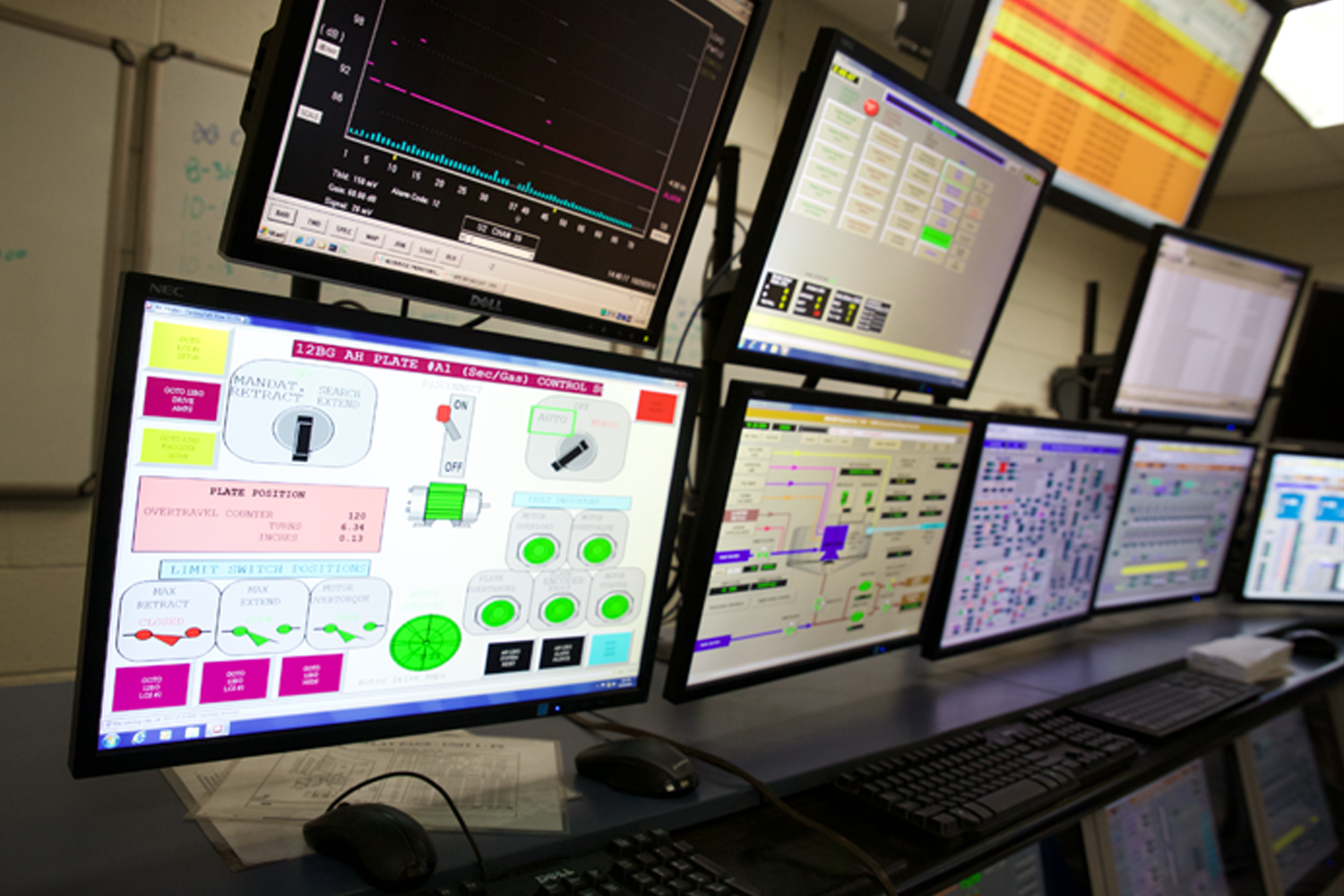 Innovation
We promote a culture of independent thought and creative problem solving. Our firm belief is that by empowering our employees to create unique solutions, we build an atmosphere of sustainable value creation.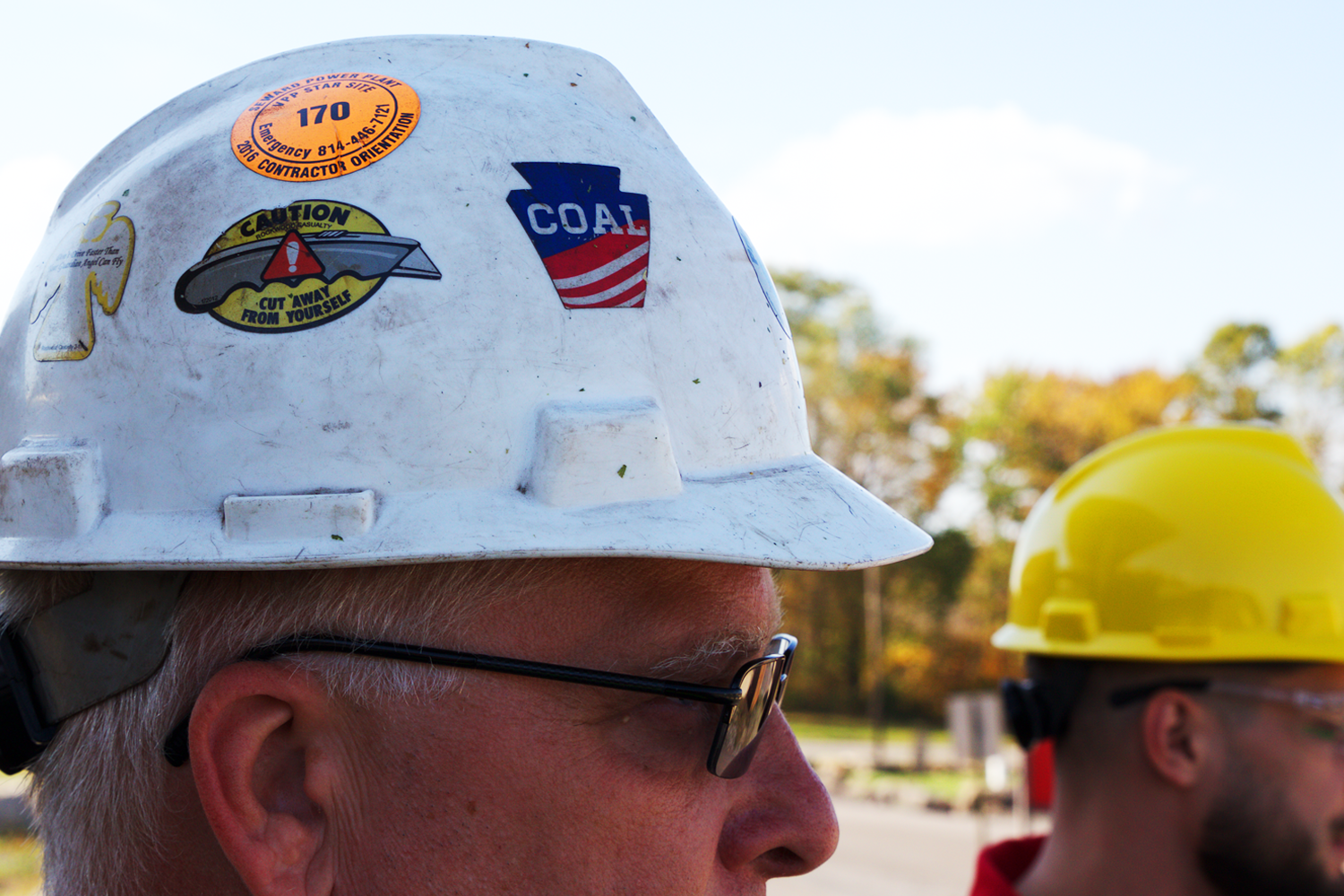 Customer Service
Our mission is to build strong customer relationships by delivering value to our customers and supporting that with dependable service.

We are a family led business, with strong core values and backed by an experienced and talented management team. Our executive team has an extensive background in coal, material handling, and commodity trading with a focus on developing long term growth opportunities. Please visit our Management Page to find out more about our team.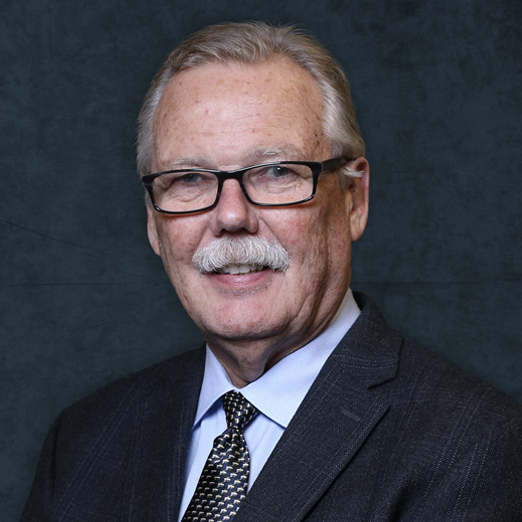 Scott Kroh
PRESIDENT & CEO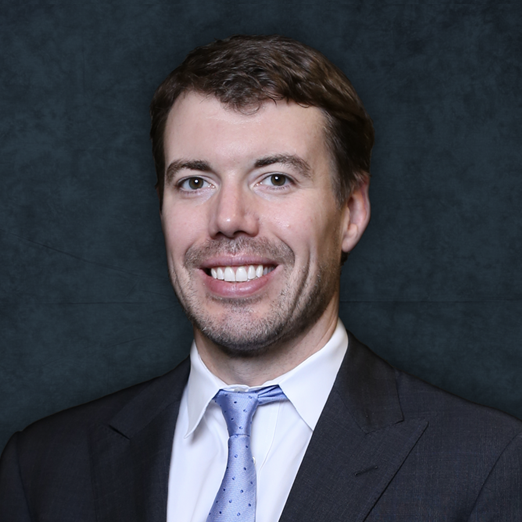 Jud Kroh
CFO & Executive VP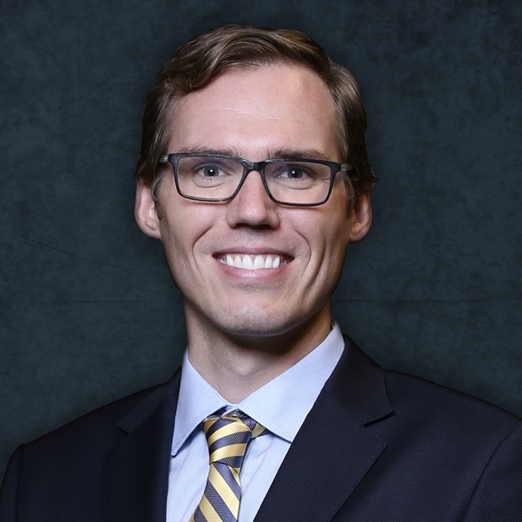 Zachary Kroh
CHIEF COMMERCIAL OFFICER
Interested in joining our team?
Robindale Energy is always looking for experienced personnel to help enhance our companies culture. Whether you're a top-level executive, an experienced tradesman, or an eager college student looking for an internship, we would love to hear from you. Please follow the link below to view current job openings or to submit your resume for future consideration.