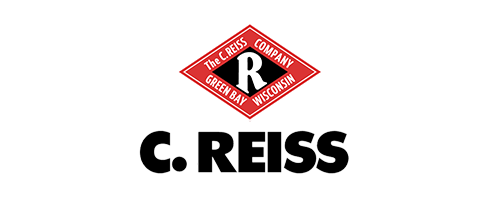 LOCATION INFO
Phone: (920) 436-7600
Fax: (920) 436-7605
Address:
111 West Mason Street
Green Bay, WI. 54303
Hours of Operation:
Mon-Fri: 8:00a-5:00p
Sat-Sun: Closed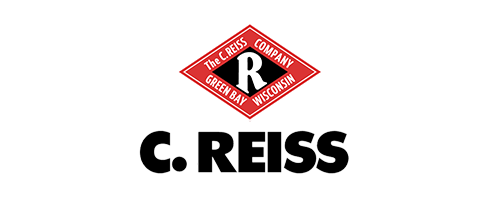 Overview
With over 135 years of operation, C. Reiss is a recognized name in the bulk commodities and logistics market in the Great Lakes region. C Reiss Terminals handle 2 million tons of bulk materials annually, including coal, limestone, petroleum coke, and salt.
Today C. Reiss Terminals actively operates four strategically located docks at the ports of Green Bay, Wisconsin, Duluth, Minnesota and Escanaba, Michigan. With our four strategically located docks, we are within trucking distance to many destinations in the Upper Midwest and have access to the Atlantic Ocean through the St. Lawrence Seaway. Our proximity to suppliers and producers, ample storage space and skilled staff allows for cost effective year-round product availability.
Our facilities offer convenient access to major railways, as well as strong relationships with trucking and vessel companies, allowing for a timely and efficient transfer of materials. Built over many years, our strong business relationships assure that quality product will be delivered by trusted shipping partners who have the reputation of making deliveries on time to the various points in the supply chain.
At C. Reiss Terminals, our dedication to our customers runs deep. We serve a variety of end markets, including paper, lime, sugar and steel producers. Our team is experienced in the sourcing of a wide range of commodities and excels at providing tailored solutions to meet customer needs. We can find, source, and deliver materials to meet your operation's needs. With our solutions-oriented culture, our highly skilled team utilize unique end-to-end supply chain management solutions tailored to fit your specific needs.