Environmental Overview

We are committed to protecting the environment, and take pride in our environmental stewardship.
For over a decade, Robindale Energy Services has been cleaning up refuse coal piles that dot Western Pennsylvania's landscape. These waste piles, remnants from past decades of mining in the region, are removed and used to create affordable energy for America.
Coal refuse is a legacy of earlier mining in the area. Coal refuse is a mixture of low-quality coal and rock that was discarded during the extraction of higher quality coal. Also, commonly known as waste coal, gob, or culm these coal piles are spread across the Appalachian region and are a hazard to the environment. The piles leach acid mine water into regional waterways and can even spontaneously combust releasing hazardous emissions into the air without proper emission controls.
Since inception, Robindale has focused on removing these piles from Western Pennsylvania's landscape and using the refuse coal for fuel to generate electricity. During the 1990's and early 2000's on the back of new regulations designed to promote alternative energy solutions, a wave of new Circulating Fluidized Bed (CFB) power plants were constructed throughout Pennsylvania. These plants were designed to utilize fuels with lower heating values, primarily refuse coal, and provide the only economically viable solution for restoring the environment where refuse piles exist.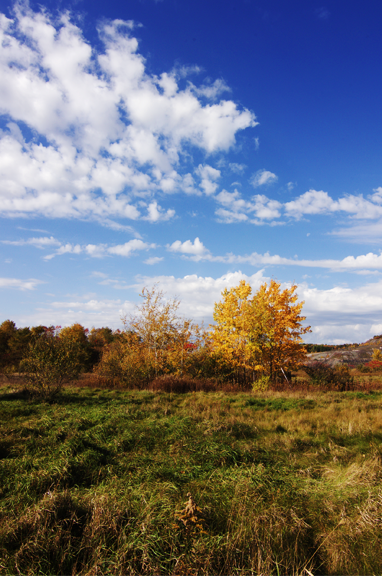 By cleaning up and restoring the land back to approximate original contour (AOC) and using the alkaline rich ash from CFB plants to remediate abandoned coal mines and waste coal sites in an environmentally safe and efficient solution that combats acid mine drainage, Robindale Energy has helped to clean up hundreds of miles of streams and channels. In areas where the land has been restored for a while, streams have become alive again and able to support plant and
fish life.
1
Reclamation
Refuse coal is excavated, loaded onto trucks, and transported to a CFB plant.
2
Cleaning
At the CFB plant, a mixture of refuse coal and limestone, which removes pollutants from the air emissions, is burned to create steam and generate electricity.
3
Restoration
Beneficial use ash created at the CFB plant is transported back to the refuse site to improve soil conditions and restore the land to approximate original contour.
4
Revitalization
Trees and grass are planted on the reclaimed refuse site to restore life to the previously barren landscape. Over time, the land and associated waterways become alive again with plants, fish, and wildlife.