Trading Overview

Our global network of skilled professionals is here to serve you.
The Robindale Group is comprised of a team of exceptionally talented and knowledgeable professionals. Our group has a deep foundation of experience in bulk commodity markets, boasting over 300 years of combined experience dealing in a wide range of markets domestically and globally. We have built strong relationships with producers, railroads, vessel lines, trucking contractors, and other vendors that help to ensure the timely execution of our commitments.
Our team is committed to customer satisfaction, and we work to tailor the most attractive product on a performance and cost basis to customers. Our knowledgeable team can access a wide range of products and optimize the logistic chain for delivery of those products to ensure we offer a solution that meets your needs at a competitive price.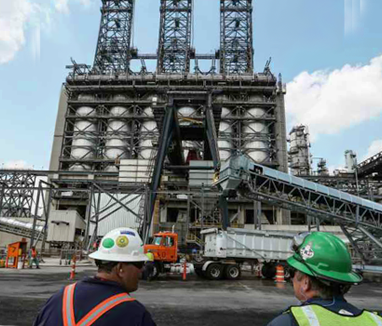 Our service does not stop there, we continue to actively manage the effective execution of our commitments and we are always ready to accommodate and adapt if those needs change. We have built our business on developing strong bonds with our customers, and we value long term mutually beneficial relationships over short term gains.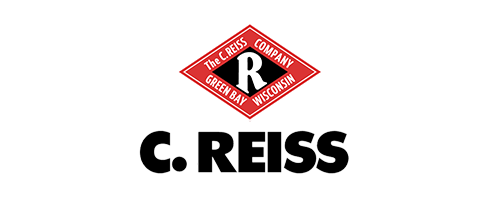  Mark Cummings
 (520) 436-7600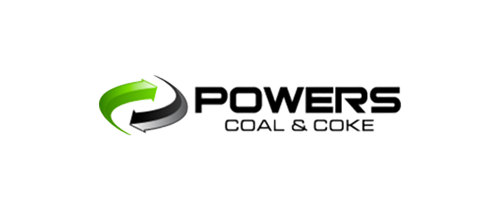  Martin Powers
 (216) 264-4804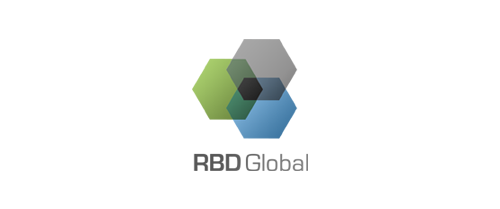  Volkan Ergulen
 +41 (79) 174-7816
 Mike Meehan
 (724) 879-4264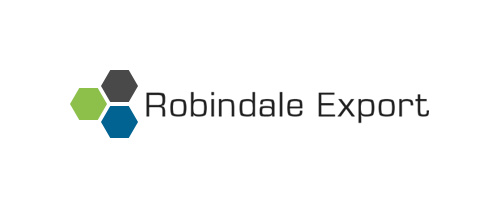  Zachary Kroh
 (724) 879-4264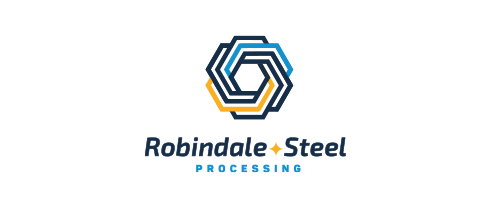  Josh Zugai
 (215) 850-0920