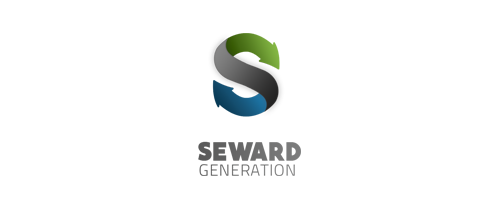 LOCATION INFO
Phone: (814) 446-5641
Fax: (814) 446-7118
Address:
595 Plant Road
New Florence, PA, 15944
Hours of Operation:
Mon-Fri: 8:00a-5:00p
Sat-Sun: Closed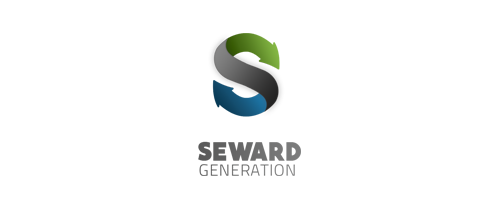 OVER 125 CURRENT EMPLOYEES
Overview
Located in Indiana County, Pennsylvania, Seward Generation is the world's largest waste coal-fired power plant, (with a nameplate capacity of 525MW) providing energy to over 650,000 homes. With 132 current employees, in addition to the many jobs it creates in the transportation industry, Seward Generation is also a major employer in Western Pennsylvania.
Initially constructed in 2004 by Reliant Energy, Seward sources its primary fuel from the 60+ million tons of waste coal reserves spread throughout the region. This unique supply chain enables Seward Generation to operate as one of the lowest cost solid fuel power plants in the PJM (Pennsylvania/New Jersey/Maryland) Region.
Seward Generation is also currently one of the most environmentally friendly coal-fired plants in the country. Unlike traditional solid fuel plants, Seward Generation utilizes circulating fluidized bed technology (CFB) which enables the plant to burn up to 100% waste coal and lower harmful emissions. Alkaline-rich ash, a beneficial byproduct from the process, is returned to the mine sites and utilized in environmental reclamation projects. Through this process, Seward Generation has removed more than 36,000,000 tons of refuse from the Pennsylvania landscape since operations commenced.