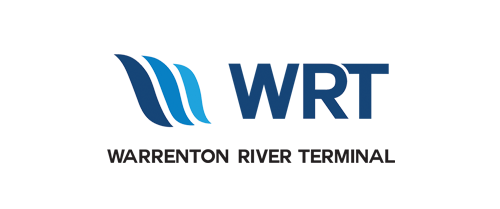 LOCATION INFO
Phone: (740) 859-4001
Fax: (740) 859-2724
Address:
1702 County Road 17A
Rayland, OH 43943
Milepost Marker:
Ohio River Milepost 80.9
(3 miles above Pike Island lock & dam)
Hours of Operation:
Mon-Fri: 8:00a-5:00p
Sat-Sun: Closed
TOTAL TONS OF OUTDOOR PERMITTED BULK STORAGE CAPACITY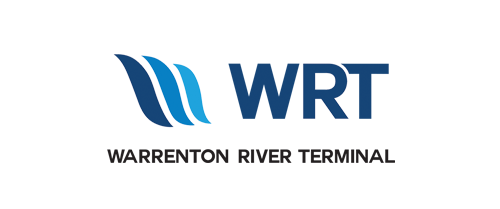 TONS OF ANNUAL THROUGHPUT CAPACITY
Overview
The facility specializes in the transloading, storage, and handling of metallurgical and thermal coal, sand (construction and frac), fertilizer, aggregates (construction and chemical), metallurgical coke, petroleum coke, and steel (coils, slabs, pig iron, ore pellets) products.
Additionally, the facility has the capability of loading and unloading rail cars and has unit train holding capacity with +8,500 ft. of track. The facility has services available to and from all of the following: barge, rail, and truck. The facility, served by the Wheeling & Lake Erie Railroad, has its own set of 120 high cubic capacity aluminum rapid discharge hopper railcars.
Our Advantage
Our facility offers quick and easy access to interstate network with its close proximity to the following: I-70,

I-76

,

I-77

,

I-80

,

OH Rt. 11

and

US Rt. 22

.
W&LERR rail service with direct connections to CN, NS, CSXT, and numerous short line carriers.
The Ohio River Milepost 80.9 (3 miles above Pike Island lock & dam) dock facility includes over 1.5 miles of riverfront with barge loading and unloading capabilities for bulk and discrete products.
Sixteen jumbo barges can be moored at one time in the Warrenton Harbor.
Three on-site domes offer indoor storage of approximately 10,000 sq. ft. or 200,000 bulk cubic feet each.